About Us
Richer's Bookkeeping & Tax Services Inc. is a bookkeeping & tax firm that was started by Leena Richer in September 2017 & incorporated in June 2022. Leena brings 18 years of trusted field experience that provides high standard bookkeeping to Sole Proprietors & Small to Medium Corporations. Our services also offer Personal Income Tax preparations to the public. We will bring energy & motivation to you & your business as we help organize your daily operations & increase your profits.
We keep in mind that your reporting requirements are very important in helping you make significant business decisions. We are the resource our clients seek to setup their accounting system & to support their regular reporting requirements. We know your business, maintain strong communication as well as save you both time & money by providing a structured set of services aimed at growing your business.
Richer's Bookkeeping & Tax Services Inc. provides the dependable & reliable service you need. Contact us to learn more.​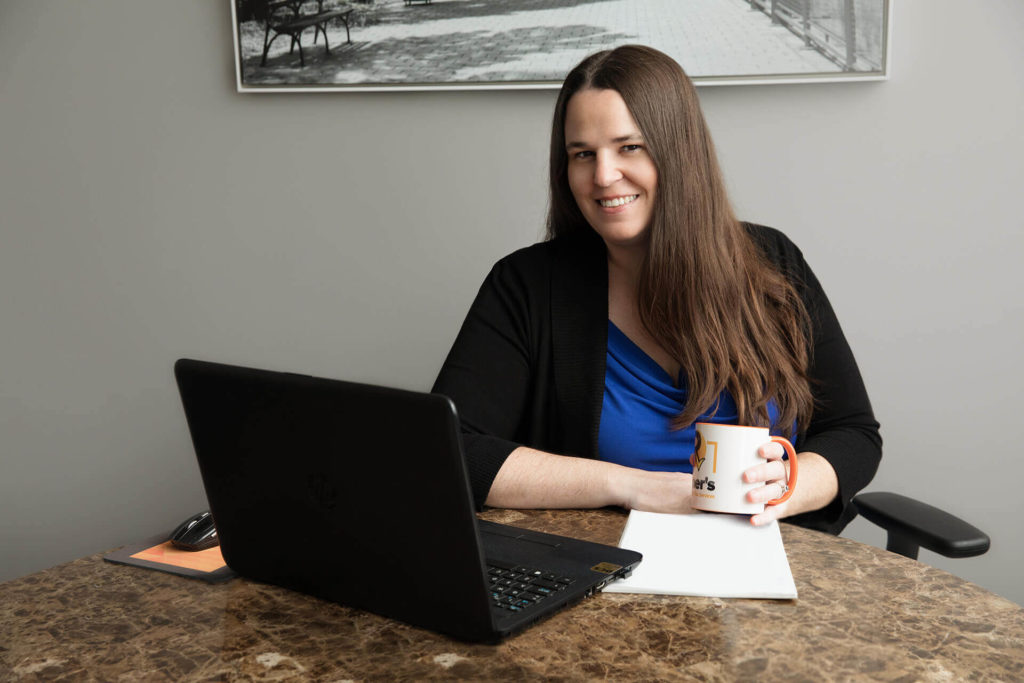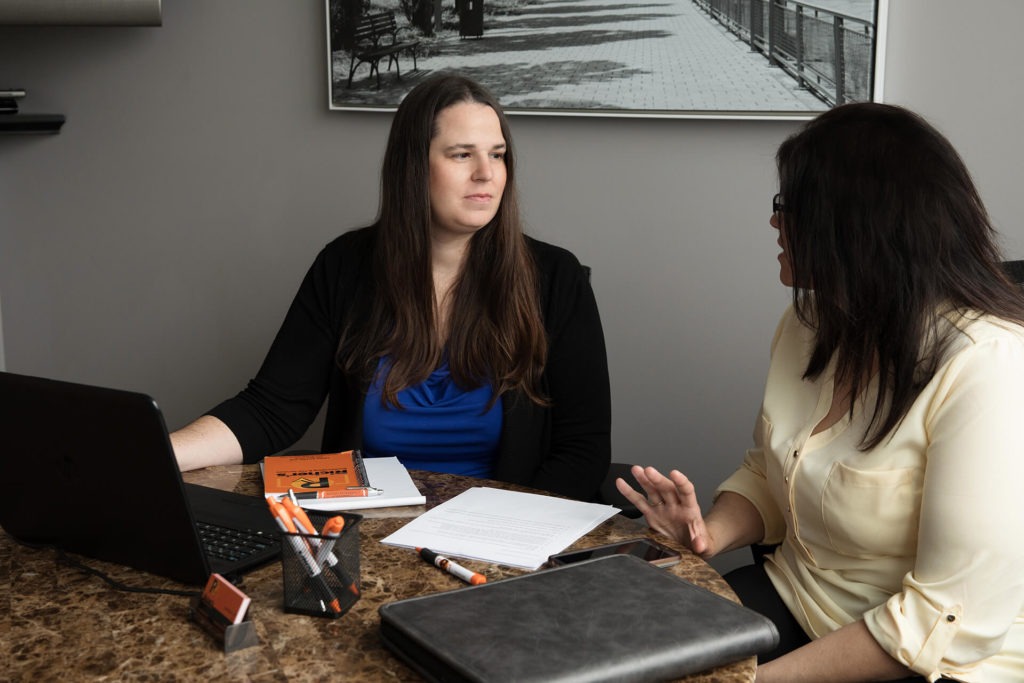 How We Help You
You will save time & money & have peace of mind knowing your records are taken care of with precision & accuracy. Your day will be free to do what you set out from the start to operate your business successfully. Our expertise & guidance will help you simplify & better understand your daily operational tasks. You will have more time to efficiently service your customers.
Our year-end financial statements preparation & tax return preparation fees are often 50% lower then major accounting firms. A considerable savings. Why pay more?
Depending on your needs, we offer hourly rates or flat monthly fees on bookkeeping services. We offer a pickup & delivery service at a low cost. Give us a call to schedule a free consultation to determine what your needs are.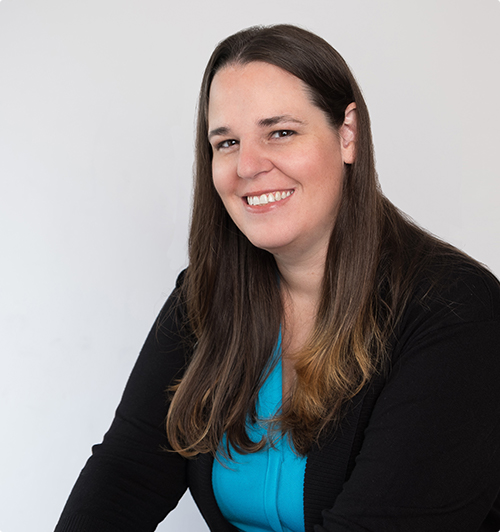 Leena Richer, CPB - Owner
Leena Richer is the owner of Richer's Bookkeeping & Tax Services who has 18 years experience in bookkeeping & tax preparation. Having received experience working at a bookkeeping firm as well as an accounting firm throughout the years, Leena has gained tremendous knowledge to be able to work with her own clients. In 2011, Leena became a Certified Professional Bookkeeper with the Certified Professional Bookkeepers of Canada (previously called the Institute of Professional Bookkeepers of Canada). Leena is a Sage Partner, works with Quickbooks Online & more...
Leena brings a knowledgeable and positive attitude to bookkeeping and loves to see her clients succeed.
Know More
As a member of Certified Professional Bookkeepers of Canada (CPB), you can be reassured that as a Certified Bookkeeper, Leena Richer is always keeping up to date with new procedures & information in regards to bookkeeping & taxes. As a certified member I am obligated to complete no less then 20 hours of Credited Professional Developments per calendar year to keep my certification. The CPB also provides the environment, knowledge, and resources we need to develop excellence in bookkeeping, through certification, education, networking, advocacy, information and research.


The fast and easy way of filing your taxes.