The fast and easy way of filing your taxes.

Leena Richer has been our bookkeeper for 12 years. Not only will she ensure that your books are up-to-date and accurate but will give you good sound advice to keep your business up-to-date and accurate. If you're looking for an organized, expert bookkeeper look no further, you will be 100% satisfied with the exceptional service provided by Leena Richer at Richer's Bookkeeping & Tax Services.
Nick Dumencu Walden Excavations

Leena Richer, from Richer's Bookkeeping & Tax Services, has been doing the bookkeeping for two of my businesses for quite a few years now... she is fair with her pricing and is never late for booked appointments or with government remittances, she is always available to help out with any questions or explanations that we might come across. She comes highly recommended!
Kim Gamache Crowes Mobile Road Service Inc.
Eighteen Years of Experience
in Financial and Business Services.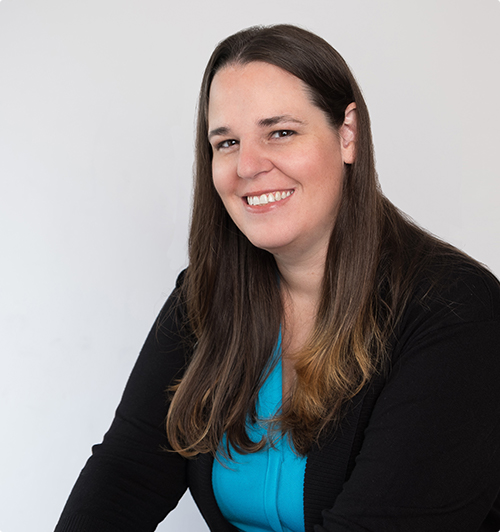 Leena Richer, CPB - Owner
Leena Richer is the owner of Richer's Bookkeeping & Tax Services Inc. who has 18 years experience in bookkeeping & tax preparation. Having received experience working at a bookkeeping firm as well as an accounting firm throughout the years, Leena has gained tremendous knowledge to be able to work with her own clients. In 2011, Leena became a Certified Professional Bookkeeper with the Certified Professional Bookkeepers of Canada. Leena is a Sage Partner, & more...
Leena brings a knowledgeable and positive attitude to bookkeeping and loves to see her clients succeed.
Know More
The fast and easy way of filing your taxes.
Contact Us
If you have any questions, please use our contact for. We will respond to your message as soon as we can!